COVID19
To Our Valued Customers.
Following the latest advice from the Government and the Canal & River Trust Somerset Boat Centre will be opening offering a limited service from Thursday May 14th. Only paddle powered items are available, mini cruises/trips, narrow boat hire and motor boats are not available for hire.
We will only be opening Thursday – Sunday at the moment.
UPDATE
From 1st July we will be opening every day except Mondays again.
From 4th July limited motor boat & narrow boat hire will be available.
We will review the situation regularly and provide an update.
Please can we ask that all customers adhere to the social distancing rules.
Thank you to everyone for your understanding and support and may you all stay well
Cheers,
Ryan.
---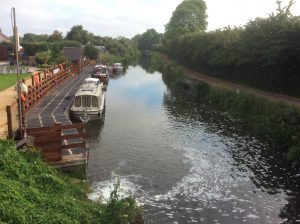 Have you ever fancied messing about on the water? Ever felt that tingle of well-being and the sense of mindfulness being on or near water can bring?
At Somerset Boat Centre we can offer you a variety of ways to get on or be near the water and have some fun. We offer canoes, kayaks, self-drive motor boats and a chartered narrowboat. In addition the centre itself is a fantastic destination for that special event with its unique location and brand new facilities. Somerset Boat Centre is a recognised RYA training centre for water related courses, alongside this we also offer other work based training programmes.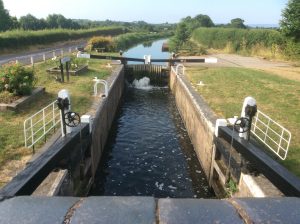 We are a family business and have been on the water most our lives, the team here at 'SBC' are passionate about our inland waterways, in particular, the Bridgwater and Taunton Canal! Come along and meet the team, see the venue and boats and you'll start to relax in minutes, as the old saying goes, time spent on the water is  "The fastest way of slowing down"
The SBC now have rowing boats available for hire. See boats page for more details ...
Read More